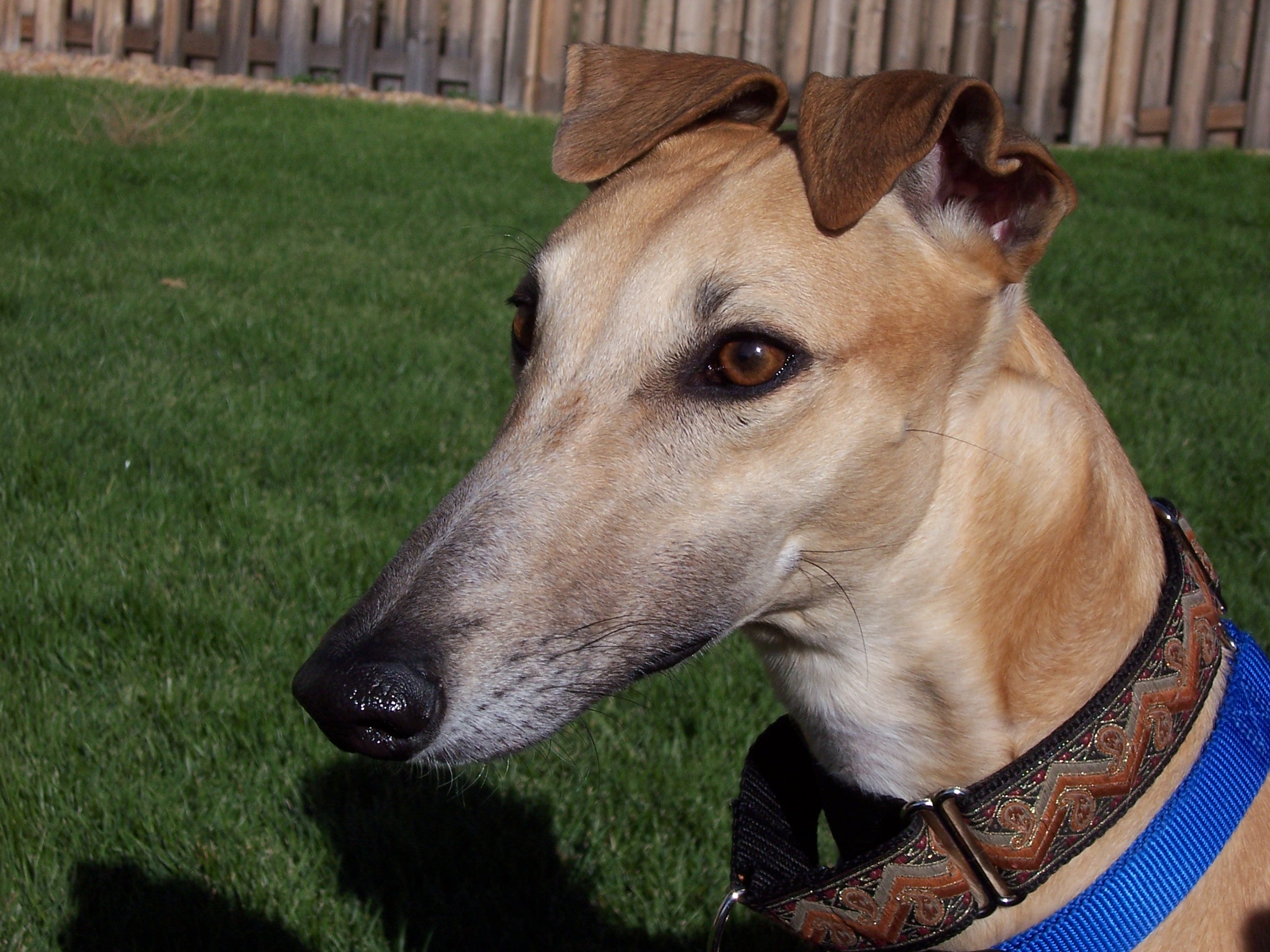 CGA Adoption Fee
Use this to pay for the adoption fee for your dog.
If the dog you are adopting is 8 years or older, you may select the "Senior Adoption" option for the reduced adoption fee.
You also have the option to "round up" your payment as an additional donation.
Once you have paid for your adoption, please provide a copy of the invoice as proof of payment.